Create Your Brand with Right Click Solutions Professional Logo Design Service
A Logo identifies a business in its simplest form via the use of creative design image that speaks about the business. Make your first impression with us as a professional logo maker. Right Click Solution offers a wide range of logo design services, including brand logo design, corporate logo design, e-business logo design, banner logo design and promotional design. It perfectly describes your cause. We combine the latest innovations with technical aspects like transparency, simplicity, authenticity and visual impact to create logos that enhance engagement, trust and customer relationships.
At Right Click Solution Branding, we believe in creating logos that add professionalism compared to the inferior logos of our competitors, giving audiences a positive response when they find our brand logo. As a Brand logo maker we start by understanding your needs and requirements with one goal to create a logo that perfectly represents your needs. We will deliver what you want to achieve. Logos form the basis of corporate identity. There is no definition of which type of logo is the most effective and influential, but designing a logo that expresses your mission and vision while communicating with your audience is what Right Click Solution offers.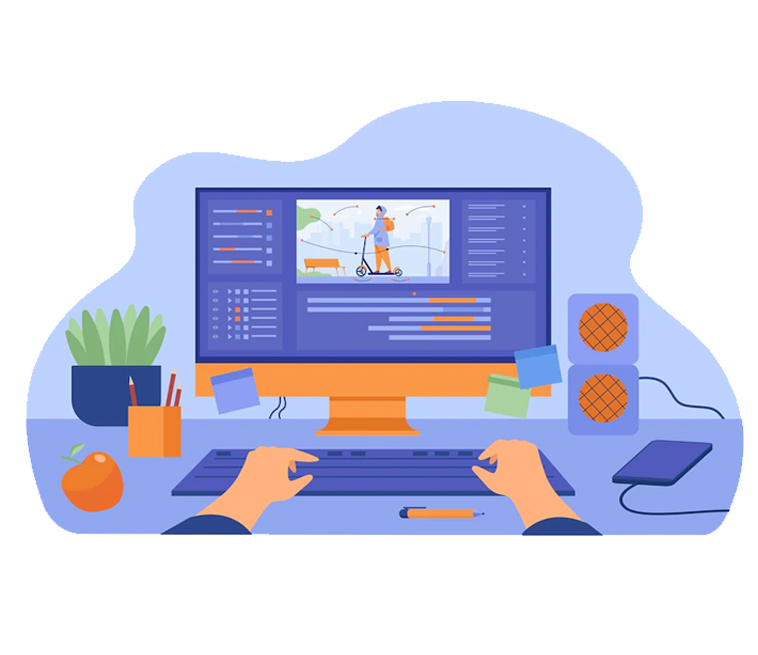 At Right Click Solution Branding, we believe in a common adage: "No action, no research, no research, no action." In this step, we thoroughly research your industry and your competitors to come up with the best possible logo design. Understand what others have been doing and what they are thinking to get customers into your business. After intensive research, we find the latest trends in the industry and how to make them timeless pieces to achieve results effectively and efficiently.


Creativity should be considered when developing a logo to represent your company. And what sets us apart is the creativity of our talented logo designers. Our logo designers finds the perfect graphic, the style and the image to convey the exact message you want to convey to your audience. As the logo maker we provide a unique identity for your business along with aspects such as artistic, creative look and best user experience.
Connect, Discuss & Finalize your Concept with Right Click Solution logo designers to design your brand logo.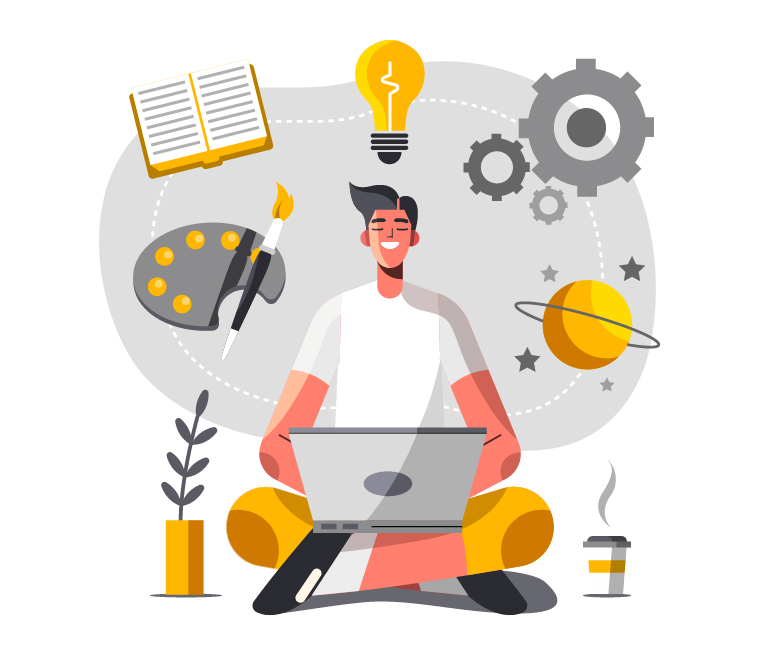 Get a Perfect Logo Design for Your Brand
Our Logo Designing Process Includes the Following Steps
Communicate to Understand
To start with, we connect and communicate frequently to understand your business focus area, products and services.
Discuss your Requirements
In second step we discuss your thought process and requirements of logo designing by asking you related questions.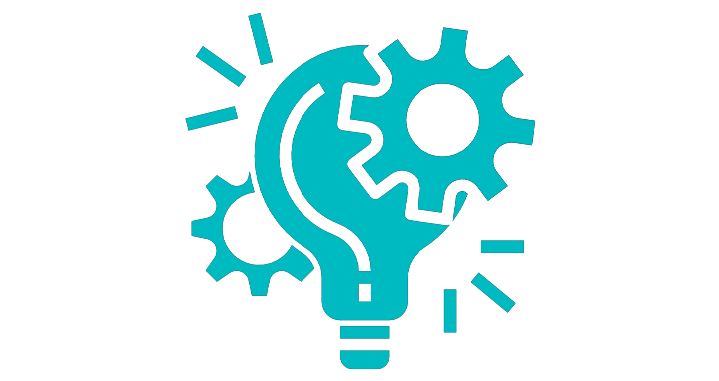 Finalize the Logo
The last step includes finalizing the idea and subsequently logo designing. Go through couple o logos created, discuss, suggest and select the final logo.