Social Media Marketing Company
Social media marketing is a powerful way for businesses of all sizes to reach prospects and customers. People discover, learn about, follow and buy from brands on social media. So, if you're not using platforms like Facebook, Instagram, LinkedIn, etc., you're missing an opportunity! 
Good social media marketing can bring remarkable success to your business, create highly engaged brand and even leads to increase sales. This is possible only if you join hands with an expert social media marketing company. Right Click Solutions, social media marketing company in India has achieved various milestones and gained domestic and international clients to build their solid online presence. Our journey continues to benefit SMB and large corporations.


Increase brand's value and sales using Social Media Marketing Services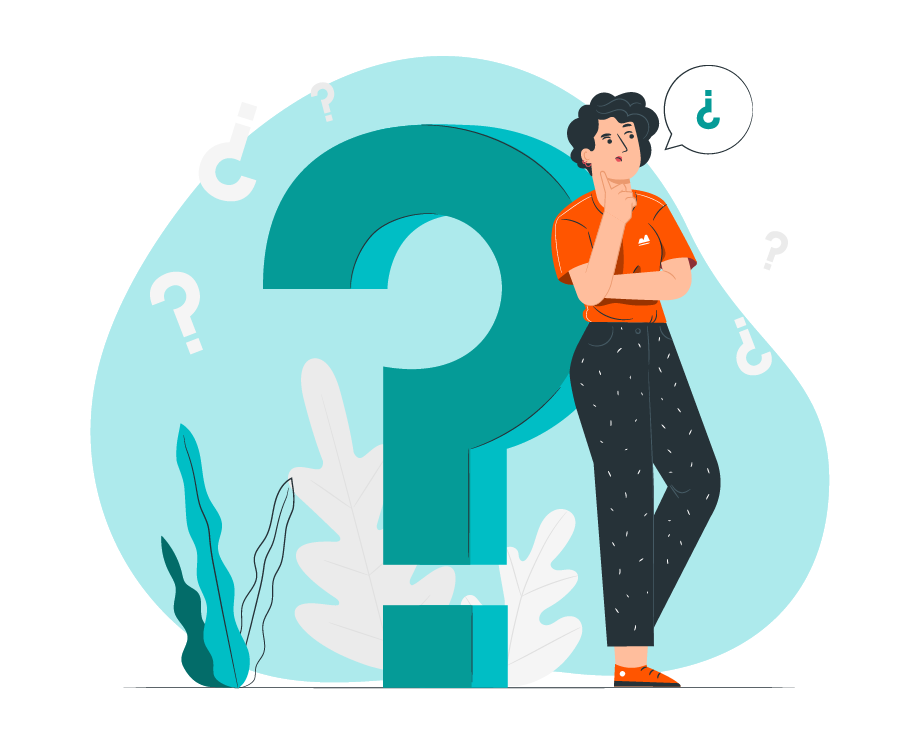 Right Click as Social Media Marketing Company
Do you know how to efficiently use social media marketing for your business? 
Considering that every business's social media marketing needs are different, Right Click – Social Media Agency provides customized, result-oriented solutions to its valuable clients. We uses in-depth analytics and innovation to shine the spotlight on your brand and share your brand's story on the world's most popular social media channels including Facebook, Instagram, LinkedIn, Twitter and Pinterest. 
An ethical social media marketing company that builds a strong online presence. Promote your products, services and increase your brand value and sales with Right Click the best social media marketing company in Pune, India.


Service Checklist at Right Click Solutions For SMM



Discuss your Social Media Marketing Requirement
Get A Free SMM Consultation Now!!
Appreciation From Happy Clients
Right Click stays ahead of the curve with digital marketing trends.
Thank you RightClick for building interactive website and handling Social Media Campaign and Google Ad Campaign for our organization. They follow the process of understanding business and then setting up Digital presence and lead generation strategy around the same.
Mr. Rajesh Sangle
Max Capital