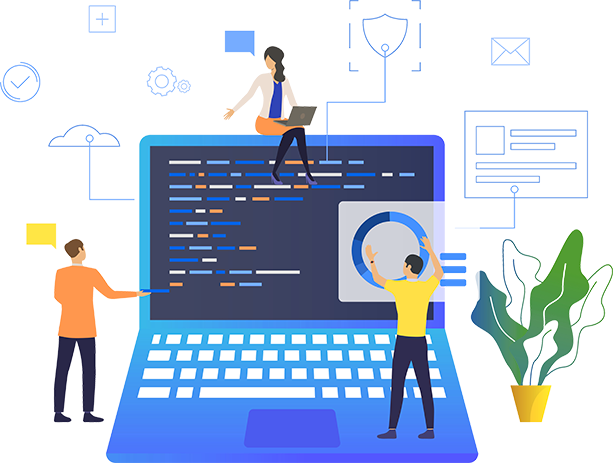 The Best Way to Reach New Customers via Email Automation
Reach your specific business audience with a automated email marketing campaigns that sends out email communication through defined funnel to convert the audience from prospectus, to lead, to customer. 
Email Marketing companies like us helps in building and executing email campaigns to generate sales, increase customer engagement, acquire customers and create brand awareness. Successful Email Marketing campaigns onboards new customers, re-engage inactive customers, and convert them from leads to customers. 
Platforms of Email Marketing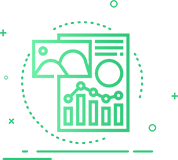 Mautic
An open source email marketing automation software, available for free. Using this one can create email templates, entire email marketing campaign with automated workflow.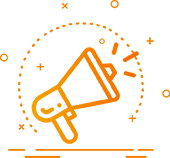 HubSpot
Marketing, sales and service platform used to help businesses to attract, convert & retain customers through dazzling email templates and reporting capabilities.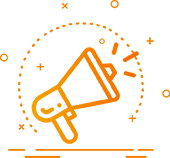 Active Campaign
A cloud software platform for email marketing, email marketing automation useful for small to medium businesses.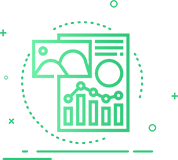 MailChimp
Create and automate a unique and adaptable email marketing journey with this email automations and email marketing platform.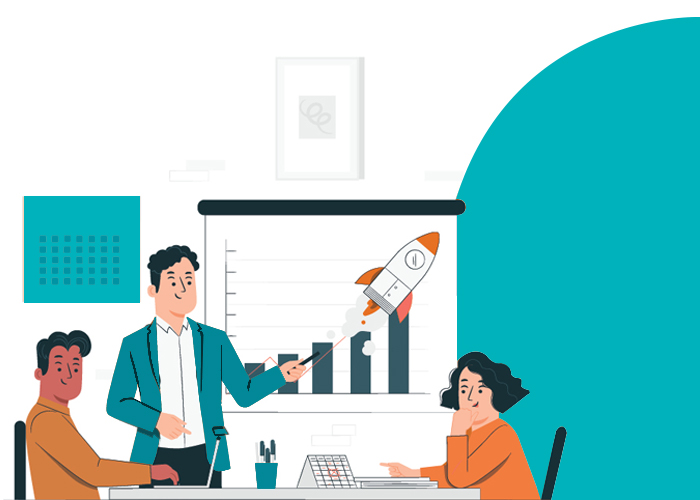 Stand Out in Every Inbox With Our Effective Email Marketing Services

We being an email marketing company , creates email templates that works for all email apps, on all devices. We creates email templates as per the business need and ensure to use the same to save on time and money.

Engage effectively with your audience by segmenting them. Improve conversions or sales by targeting a smaller subset of your contacts and targeting exactly the content they need.
Our AI-powered system maximizes engagement by sending emails at just the right moment.

Keep an eye on your campaign performance. Dive deep into insights to make smarter decisions for future campaigns.
Looking for Cost Effective & Efficient Email Marketing?
We use email campaigns to promote your products and can prove to be very beneficial to your sales and revenue. 

There are now more than 3 billion email users. As such, it is the perfect medium for marketing campaigns.

You can build your brand image, increase awareness and improve customer loyalty. 

Additionally, through targeted marketing, you can increase your sales opportunities by appealing to your customers' preferences.
If you are not sure where to start with something as overwhelming as email automation? We are here to serve you with the best
email marketing
campaign.