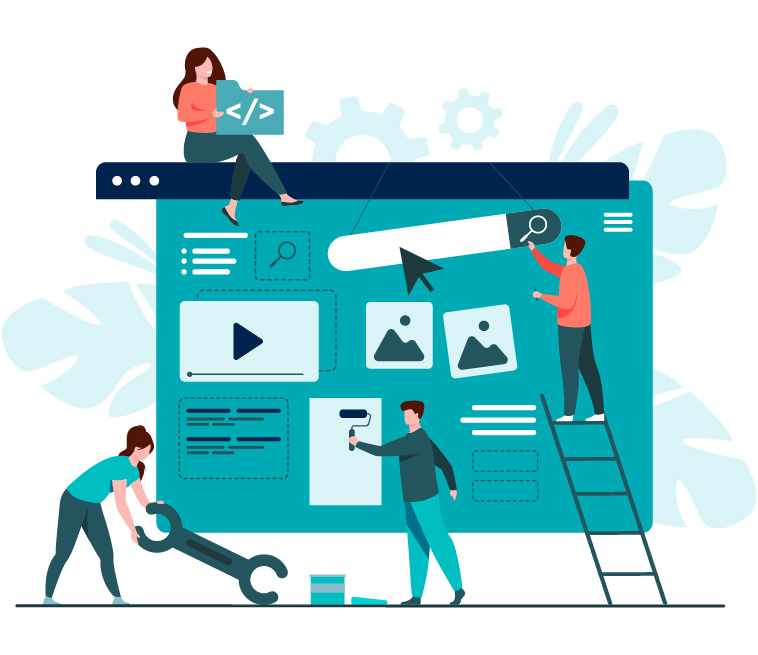 We are Expert in eCommerce Website Development
Right Click Solution, eCommerce website development company, provides a complete eCommerce website design solution to create a professional and secure website for our clients. We built eCommerce websites for clients across globe. So we know what is required for national and international eCommerce platform. 
We have experience working on Shopify, WooCommerce, Openkart & Magento eCommerce application. We offer you the best eCommerce website development services in Pune, India. We also serve clients in USA & UK with the international payment gateway & UPS integrations. 


We Build & Maintain the eCommerce Website
With our team of experts having extensive experience in eCommerce website designing using wooCommerce (wordpress), Shopify & Openkart.  We develop eCommerce website from the scratch with all required integrations.
eCommerce site needs a regular maintenance in order to implement new features, manage product updates, inventory and order management, regular offer and coupon updates. 
We also provide end to end eCommerce website annual maintenance service for our existing or new clients.  
Trust Our Development Process
We have successfully developed eCommerce websites for businesses across India, USA & UK.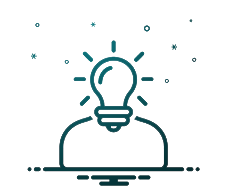 Understand the business need, the brand and then plan accordingly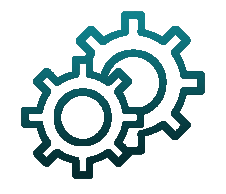 Support your website after launch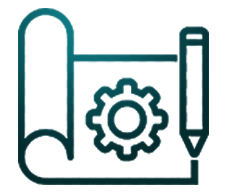 Build a prototype of your website and give you a clickable demo
Launch your website smoothly after thorough testing
Design and build your website
Implement new features if required
Choose the Best eCommerce Website Development Company
We are India's leading and the best eCommerce website designing company in Pune that creates SEO-friendly, mobile-ready eCommerce websites tailored to your exact requirements. 
We offer comprehensive services in designing, developing and maintaining an effective eCommerce presence for your company. We build mobile friendly, SEO enabled website with payment gateway integration, SMS integration and email integration for marketing. 
Choose the best!