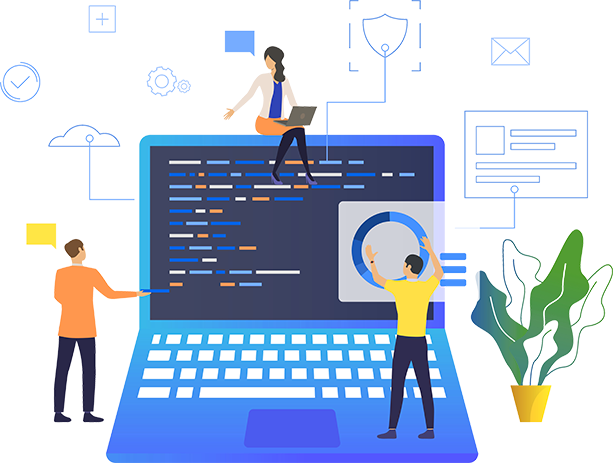 Grow Your Business with Google Adwords Company
Google AdWords, also known as PPC is an effective digital marketing technique used toquickly build awareness or generate leads in a short span of time. Google ads uses an auction-based system to bid on specific keywords for which you want your ads to rank. When a user uses this keyword, your ad will rank in search engines. You also pay a certain amount per clicks for your ad to Google. Using Google Adwords company help in optimizing PPC amount to produce maximum result with optimized cost. Google processes over 60,000 searches per second, hence Google search ads is the perfect platform for you.
Working Process For Google Ads Services
We as a Google AdWords company helps in optimizing Google Ads campaign with defined process.
Benefits of Working with Google Adwords Company
 Refined targeted audience  Increase Brand reach Drive Leads and Increase sales Optimized PPC cost Increased Sales with improved ROI
Right Click solutions, the best GoogleAdWords company that always deliver the best PPC campaigns by doing the competitive study, business analysis, optimized targeting which results in improved traffic that generates quality leads for the client!