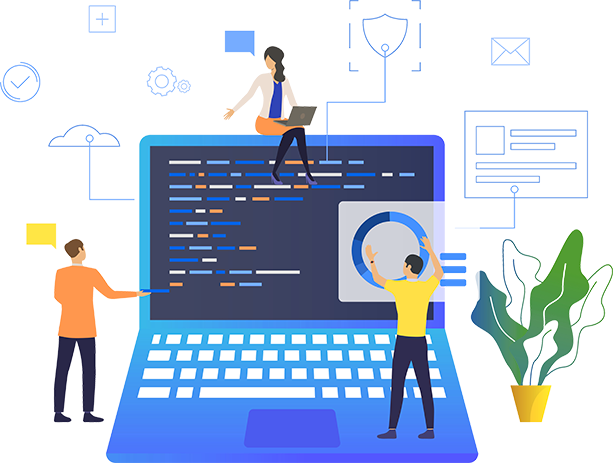 Be on Top with the Best Facebook Ads Agency
Facebook Ads are the most important part of the digital marketing strategy for many businesses as it helps to reach more people. Facebook advertising is dedicated to visuals, visual aids and sophisticated messages make high quality ads highly engaging. If your business is facing challenges in reaching and retaining the audience you need, as a Facebook ads agency, we can help you right away!
Right Click Solution is a leader in Facebook advertising, Facebook marketing, and offers services across India & USA.
Get Astonishing results & ROI with Facebook Ads

Facebook Ads are mainly created to build awareness for the brand or to generate the leads for your business. 
With awareness campaign you can reach to the targeted audience within short span of time, making them aware about your brand, product or services. This is specially useful for new brands & products, training & events. This is really quick and cost effective solution to increase the reach and build the awareness. 
Lead generation ads are useful to generate the leads for your business. Facebook provided demographic helps in targeting right set of audience to get the refined leads to maximize results.  With re-marketing campaigns we can retarget audience for better conversion. 
Our Strategies as Facebook Ad company
Facebook Marketing Services offered by Right Click Solutions helps you to reach your desired audience without investing much of your money, time and effort.
Select campaign parameters, such as advertising objective, to fit your business goals.
Define audience for smarter ad targeting. Adjust your target audience to be as broad or well-defined as you like.
Set an overall budget for your campaigns and whether it applies to each day or to a campaign's entire lifetime.
Automatically extend your ad across Facebook's family of apps and services with automatic placements to get you better results.
Key Points on How to reach New Customers through Online Advertising
Our Approach as a Facebook Ads Agency
Create Ads (with A/B testing approach)  —> Set Up Ads Parameters  —> Choose Audience  Demographic —> Optimize Ads Budgets —> Run Ads Across Multiple Apps
Facebook is one of the world's largest social media platform with one of the largest user base. If you're developing a strategy for reaching your audience through Facebook, you're definitely on the right track as this platform can reach all types of customers. There are a variety of marketing techniques and ads that you can use on Facebook like business updates/event/promotional posts, group sharing, image ads, video ads, carousel ads, slideshow ads, etc. You can show off your products and services with a carousel, slideshow ads, and drive in more customers.
Facebook Business Page Management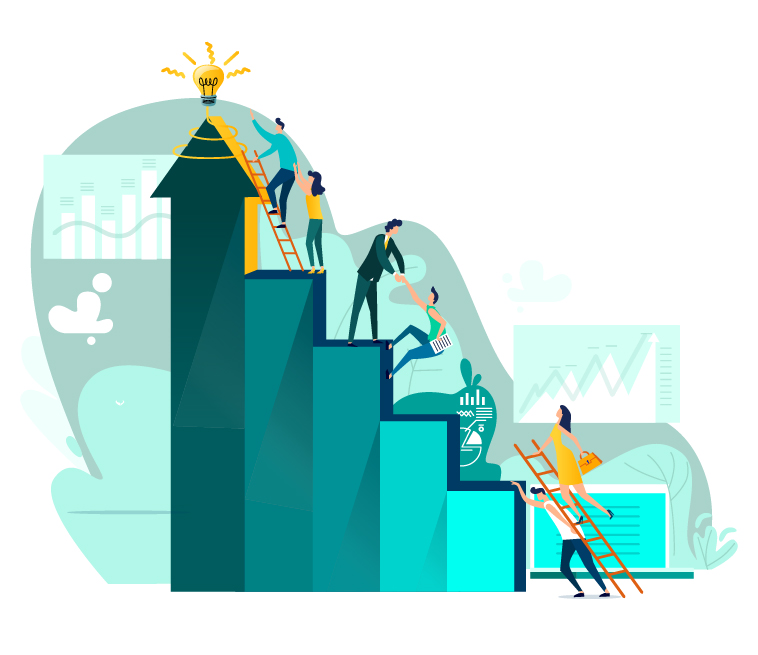 Discuss Your Facebook Strategy with Us